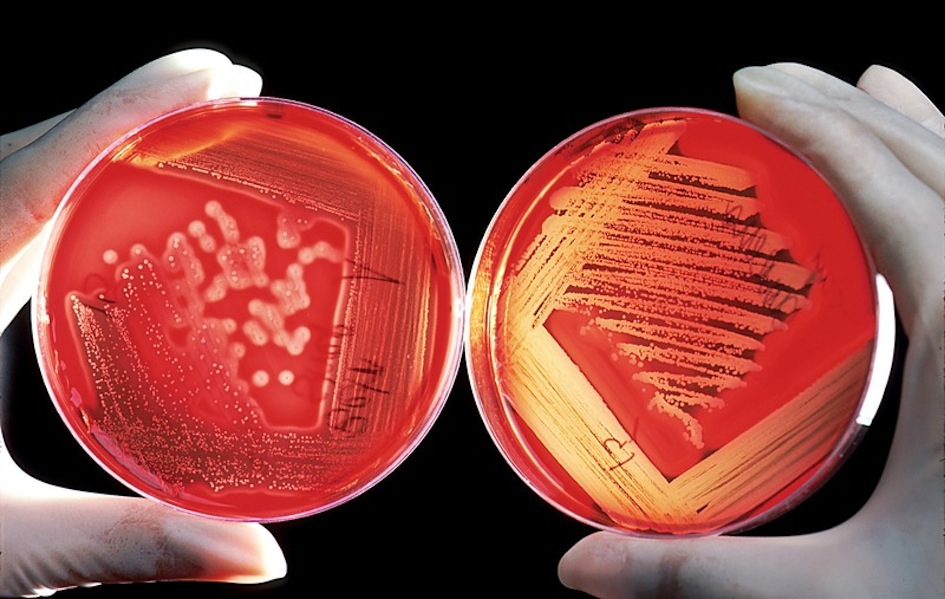 Komórki macierzyste są przyszłością medycyny i nauki XXI wieku. Stwarzają szansę na skuteczne leczenie, podczas gdy inne metody stosowane współcześnie zawodzą. Posiadają one zdolność do różnicowania się do innych typów komórek i z wielkim powodzeniem mogą być wykorzystywane w terapii uszkodzonych tkanek, czy narządów. Komórki macierzyste to pierwotne komórki o unikalnych zdolnościach pozwalających na różnicowanie się do innych typów komórek, a także do potencjalnie nieograniczonej liczby podziałów. Mają one możliwość przekształcania się w tkanki, z których składa się ciało człowieka, mowa tu o tkance nerwowej, mięśniowej oraz tkance kostnej.
Komórki macierzyste dzielimy na zarodkowe komórki macierzyste, które pochodzą z komórek zarodka i na dorosłe komórki macierzyste, które znajdują się w tkankach dojrzałych organizmów zarówno młodych jak też dorosłych. Zarodkowe komórki macierzyste mają zdolność różnicowania się do wszystkich typów komórek, a u dorosłych komórek macierzystych podział jest ograniczony, co oznacza, że dają one początek jednemu lub maksymalnie kilku typom komórek. Zarodkowe komórki macierzyste mogłyby się teoretycznie przekształcić w niemal każdą tkankę, niestety w praktyce wygląda to zupełnie inaczej, ponieważ zarodkowe komórki macierzyste wprowadzone do organizmu dorosłego tworzą potworniaki. Dorosłe komórki macierzyste stosowane we współczesnej terapii mają jednak przewagę nad zarodkowymi komórkami macierzystymi. Nie wywołują one potworniaków, a pobierane z organizmu pacjenta, sprawiają, że ich zastosowanie nie stwarza ryzyka odrzucenia komórek przez organizm, co mogłoby się zdarzyć w przypadku wykorzystania zarodkowych komórek macierzystych. Stąd też dzisiejsza medycyna skupia się przede wszystkim na dorosłych komórkach macierzystych, wykorzystywanych do terapii wielu różnych chorób.
Komórki macierzyste mają swoje źródła m.in. w szpiku kostnym, krwi pępowinowej, krwi obwodowej oraz w embrionach. Mogą one również pochodzić z innych tkanek takich jak: tkanka tłuszczowa, czy tkanka nerwowa. Obecnie najczęstszym źródłem uzyskiwania komórek macierzystych jest właśnie tkanka tłuszczowa. Procedura ta jest najmniej inwazyjną spośród innych. Dużym zainteresowaniem cieszy się wśród młodych rodziców możliwość pobierania i przechowywania komórek macierzystych pozyskanych z krwi pępowinowej, zaraz po urodzeniu dziecka. Nazywane medycyną XXI wieku ze względu na ich szerokie wykorzystanie w terapii uszkodzonych tkanek i narządów.
Współczesne badania kliniczne zmierzają w kierunku wykorzystania komórek macierzystych m.in. w leczeniu udaru mózgu, cukrzycy, zawału serca, a także stwardnienia rozsianego, czy choroby Parkinsona. Ponad to mogą być pomocne w walce z chorobą Alzheimera, chorobami wątroby, toczniem, a nawet uszkodzeniami rdzenia kręgowego, dystrofią mięśniową oraz wszelkiego rodzaju oparzeniami. Pomagają w leczeniu ponad siedemdziesięciu chorób, w tym ciężkich, do których zaliczamy białaczkę, niektóre typy nowotworów, jak również niedokrwistość aplastyczną spowodowaną niewydolnością szpiku kostnego.
Komórki macierzyste świetnie sprawdzają się w leczeniu chorób zwyrodnieniowych stawów. Innym polem, na którym zyskują one coraz szersze zastosowanie jest znana powszechnie medycyna estetyczna, dermatologia i chirurgia plastyczna. Ich zalety to skuteczne odmładzanie i rewitalizacja skóry, w tym poprawa jej kolorytu, napięcia, gęstości i elastyczności, a także przebarwień. Leczenie skóry twarzy, szyi oraz dekoltu, redukcja blizn oraz rozstępów, regeneracja mięśni i ścięgien, leczenie łysienia. Wykorzystanie komórek macierzystych w dermatologii estetycznej daje wspaniałe efekty, a ponieważ są to własne komórki pacjenta bezpieczeństwo takiego zabiegu jest bardzo wysokie.