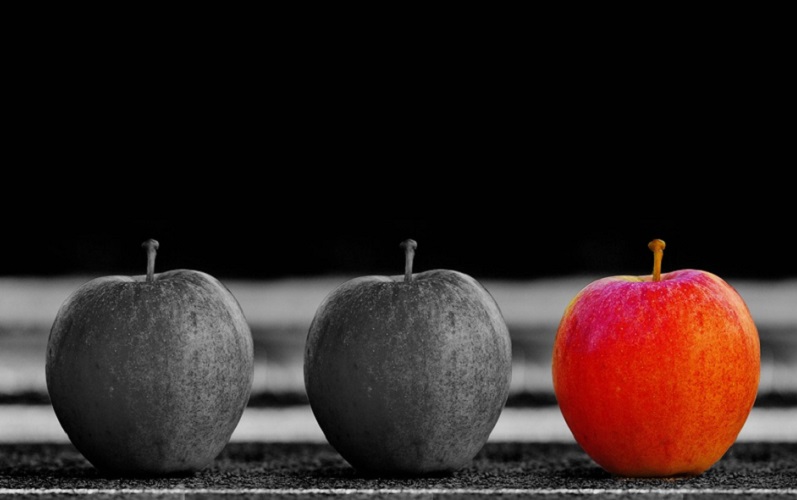 Don Kichot z la Manchy niedawno ogłosił, że zwolnił giermka von Jażdżewskiego oraz próbował zasugerować Don Schetino ze Lvowa, że czas, żeby ktoś odszedł z polityki. Ten z kolei w ciętej ripoście wypalił mu prosto w twarz, żeby sprzedał białego rumaka i kupił sobie osła. W sumie nie musiał długo szukać. Na miejsce jednego w kolejce stoi wielu, byle załapać się choć raz na pierwsze strony gazet albo newsów w internecie.
Kiedy PIS wygrał wybory już prawie 4 lata temu, to był to przypadek. Kiedy wygrał również wybory samorządowe, to było to nieszczęśliwe zrządzenie losu, ale kiedy Koalicja Europejska dowodzona przez Platformę Obywatelską przegrała z kretesem wybory do Parlamentu Europejskiego w 82% gmin, to na całą pro-niemiecką grupę służących i wasali padł blady strach.
W panicznym amoku zaczęli szukać tematów zastępczych. A to Trzaskowski w konkury z Dudą; a to może Trzaskowski albo Dulkiewicz albo Zdanowska na premiera zamiast Schetyny; a to smerfetka Dulkiewicz wita premiera Morawieckiego i robi z siebie sierotkę byle tylko czymś zająć media. Nawet Kinga Rusin przyznała wyróżnienia pod swoim patronatem, a Krystyna Janda w stołówkowej analizie psychologicznej stwierdziła całkowity brak emocjonalności Beaty Szydło.
Ale – jak się okazało – to nie wystarczyło, tego było jeszcze zdecydowanie za mało. Trzeba więc było mocniejszego uderzenia, żeby wreszcie przestraszyć ten przemądrzały naród i wyborców PIS. I nagle eureka – okazało się bowiem, że z pomocą przyszło świerzbiące w dłonie okrutnie, jeszcze gorące tłumaczenie (nie wiadomo tylko czy przysięgłe) z niemieckiego planu decentralizacji państwa polskiego.
Jak żywo przypomina ono plan Kramka o wyłączeniu państwa. I jest tyle samo warte. Jak bowiem mawiał grecki filozof: "nie wchodzimy dwa razy do tej samej rzeki."
Innymi słowy, można też powiedzieć, że po złym panie jeszcze gorszy nastanie, a po głupich ideach i pomysłach przychodzą te, które prowadzą do ruiny. I tym sposobem wszystko przebiega zgodnie z prawami natury i … prawami Murphego.