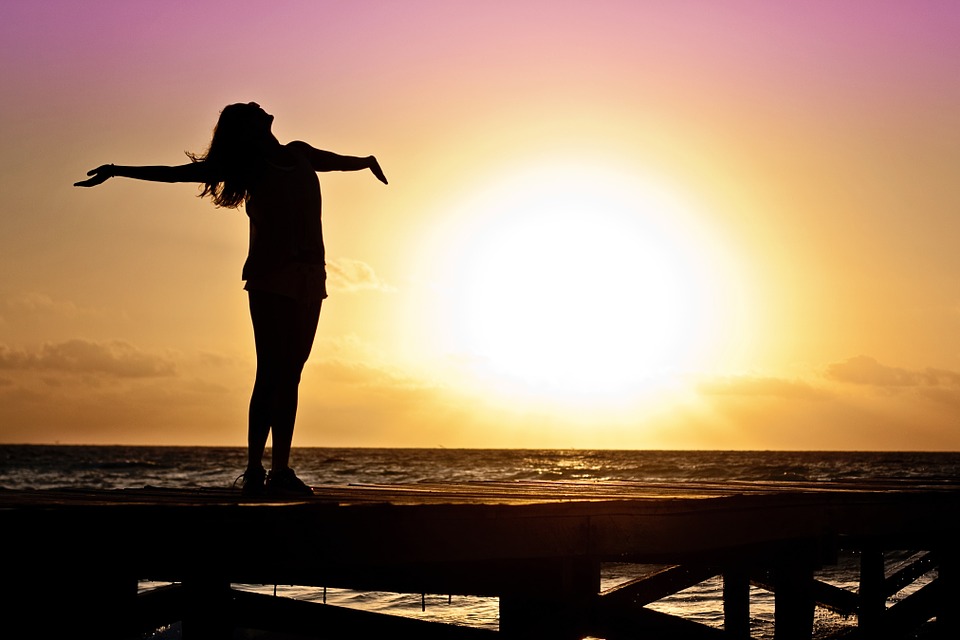 Innowacyjne działanie lasera wykorzystywane jest dzisiaj na wielu płaszczyznach dbania o własne ciało.
Po czasach, w których wiązki laserowego światła stosowane były jedynie w medycynie, nadeszła pora, by móc wykorzystywać je także w zakresie nieinwazyjnej i w pełni bezpiecznej medycyny estetycznej. Laser frakcyjny odbudowuje komórki skórne, poprawia jędrność skóry, niweluje zmarszczki, redukuje blizny, rozstępy i cellulit. Dowiedz się więcej o laseroterapii i popraw estetykę swojego wyglądu.
Przedstawiamy laser frakcyjny Pixel o najlepszej skuteczności
Skuteczność terapii z wykorzystaniem lasera doceniana jest już od dawna. Okazuje się jednak, że dzisiaj laser frakcyjny Pixel działa jeszcze lepiej, szybciej i przy zachowaniu pełnego komfortu. Nowoczesne urządzenie laserowe wydziela niejedną wiązkę światła, ale kilkadziesiąt, dzięki czemu osiąga się pożądane rezultaty niemal natychmiast. Mikrowiązki wnikają w głąb skóry na głębokość nawet 3 milimetrów. Te pobudzają komórki skórne do naturalnej regeneracji, produkcji kwasu hialuronowego, kolagenu oraz elastyny.
Na jakie efekty możesz liczyć
Pamiętajmy, że o koniecznej serii wykonywanych zabiegów laserowych może decydować jedynie lekarz. To on podczas wstępnej konsultacji określa potrzeby osoby, która chce poddać się laseroterapii i możliwości urządzenia laserowego. Laser frakcyjny Pixel działa skutecznie na wielu płaszczyznach. Z jego wykorzystaniem udaje się walczyć z:
cellulitem,
zmarszczkami,
rozstępami,
bliznami,
wiotczeniem skóry,
przebarwieniami,
rozszerzonymi porami,
skórą zmęczoną, szarą, która ma odzyskać promienny i świeży wygląd.
Kto powinien korzystać z zabiegów laserowych?
Zabieg laserem frakcyjnym Alma Harmony Pro iPxel dedykowany jest wszystkim tym, którzy chcą zadbać o stan własnej skóry w różnych partiach ciała. Laseroterapia może skutecznie walczyć z cellulitem, rozstępami, może też niwelować blizny, przebarwienia i zmarszczki. Działa na pobudzanie procesów regenerujących skórę, redukuje też problem rozszerzonych porów. To doskonały sposób na poprawę stanu skóry dla tych, którzy oczekują spektakularnych efektów w krótkim czasie. Okazuje się, że rezultaty widać już po pierwszym zabiegu. Dla tych pełnych należy wykonać 3-5 zabiegów w 4-8 tygodniowych odstępach.
Laser frakcyjny Pixel to metoda na walkę z niedoskonałościami skóry dla wszystkich tych, którzy oczekują najlepszych efektów, ale nie chcą poddawać się inwazyjnym, chirurgicznym zabiegom, które nie tylko są przecież bolesne i wymagają długiej rekonwalescencji, ale mogą wiązać się również z niekorzystnymi powikłaniami.
Sprawdź, jakie są przeciwwskazania?
Chociaż laser frakcyjny pixel jest w pełni bezpieczny dla skóry i całego organizmu, a jego fachowe wykorzystanie nie wywołuje niepożądanych skutków ubocznych, to nie każdy z takich zabiegów korzystać. Przeciwwskazaniem jest ciąża i okres karmienia piersią. Z laseroterapii zrezygnować powinny też osoby, które borykają się z infekcją skórną o podłożu bakteryjnym czy wirusowym. Laser nie może być też zastosowany na skórze podrażnionej, opalonej, z bielactwem oraz łuszczycą. Poczekać muszą też osoby, które w ciągu ostatnich 6 miesięcy stosowały antybiotykoterapię, zażywały retinoidy, leki przeciwdepresyjne albo immunosupresyjne.
Artykuł powstał w oparciu o materiały serwisu: spireclinic.pl