Złota Nuta to wyjątkowa nagroda, której zdobycie wymagało wiele trudu, poświęceń oraz wyrzeczeń. Laureat Polskiego Festiwalu Sztuki Orzeł 2016 Rafał Baszczyński przyznaje, że nie było łatwo, jednak cena jaką zapłacił za spełnienie marzeń była tego warta. Walka o to, co dla nas najważniejsze, możliwość realizowania się w ukochanej dziedzinie twórczości, rekompensuje nie tylko zarwane noce spędzone na przygotowaniach do występu przed publicznością, czy niepewność przed oceną jury, ale wlewa w człowieka potęgę radości i daje ogromną satysfakcję podczas odbierania nagrody.
Rafał Baszczyński– urodził się 18.09.1981 roku w Łodzi. Przylgnęło do niego określenie "człowiek renesansu" czy też "bohater tysiąca i jednej baśni". Z wykształcenia jest architektem i inżynierem budownictwa, jednak jego powołaniem życiowym jest muzyka, z którą jest związany od najmłodszych lat. Ukończył Szkołę Muzyczną I stopnia w Sieradzu w klasie klarnetu i skrzypiec.
Kojarzony jako DJ, kompozytor, a także producent muzyki elektronicznej. Jest twórcą remixów dla takich gwiazd jak: Kyau&Albert,Sunlounger, Zara Taylor i Roger Shah. Występowanie w klubach i na dużych eventach przed licznie zgromadzoną publicznością wzbogaciło jego sceniczne doświadczenie. W swojej twórczej podróży zdobył kila nagród oraz wyróżnień. W 2011 roku zajął I miejsce w Ogólnopolskim Turnieju DJ-ów "FTB Music Academy".
Pod koniec 2011 roku uczestniczył w międzynarodowym Festiwalu Producentów Muzycznych, gdzie miał możliwość wymiany doświadczeń z takimi sławami jak: Steve Osborne, Andy Jackson, czy Haydn Bendall. W 2014 roku wystąpił w chórze u boku Natalii Niemen, a także bardzo popularnego w USA zespołu Newsboys. W roku 2015 brał udział w spektakularnym przedsięwzięciu i show transmitowanym przez ponad 160 krajów dla milionów widzów z całego świata. Była to Ceremonia Otwarcia Finału Ligi Europy UEFA na Stadionie Narodowym w Warszawie.
Obok muzyki pasjonuje go fotografia i grafika, gdzie również udało mu się odnieść sukces. Baszczyński jest dwukrotnym laureatem konkursu Scott Kelby's Worldwide Photowalk, a także Bryan Peterson Photo Contest. Jako nastolatek wcielił się w rolę dziennikarza muzycznego i przez ponad siedem lat prowadził swój autorski program. Ponadto, przez kilka lat współpracował z lokalną gazetą. Zawodowo spełnia się również jako konferansjer, prowadzi pokazy mody oraz różne imprezy kulturalno-rozrywkowe. Świetnie sprawdza się jako dziennikarz i felietonista ogólnopolskiego magazynu mody.
Nazwisko Baszczyńskiego kojarzone jest z Teatrem Res Comica oraz Teatrem na Bielanach przy Bielańskim Centrum Kultury i Teatrem Pijana Sypialnia w Warszawie.
Jest pomysłodawcą scenariusza i autorem filmu "Noce" odpowiadającego na pytanie, czy można zrobić coś od podstaw samemu w niespełna dobę? Film zajął II miejsce w ogólnopolskim konkursie organizowanym przez czasopismo "Cosmopolitan" oraz Szkołę Aktorską Romy Gąsiorowskiej "AktoRstudio" w Warszawie w październiku 2015 roku.
Krótka relacja zdjęciowa działań artysty.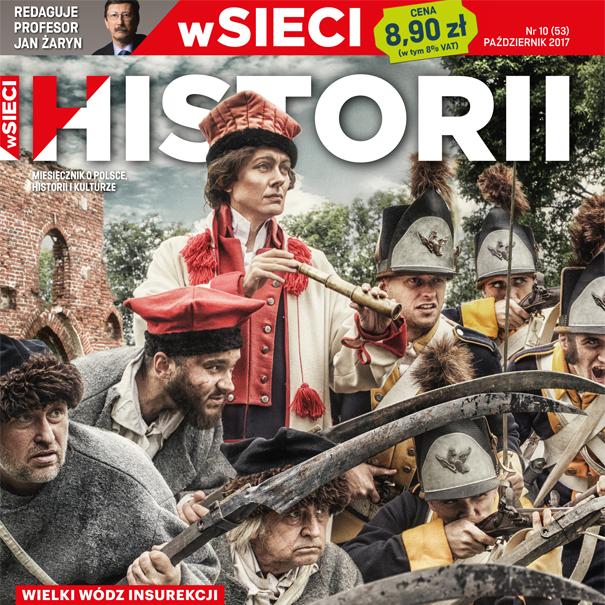 Zapisz