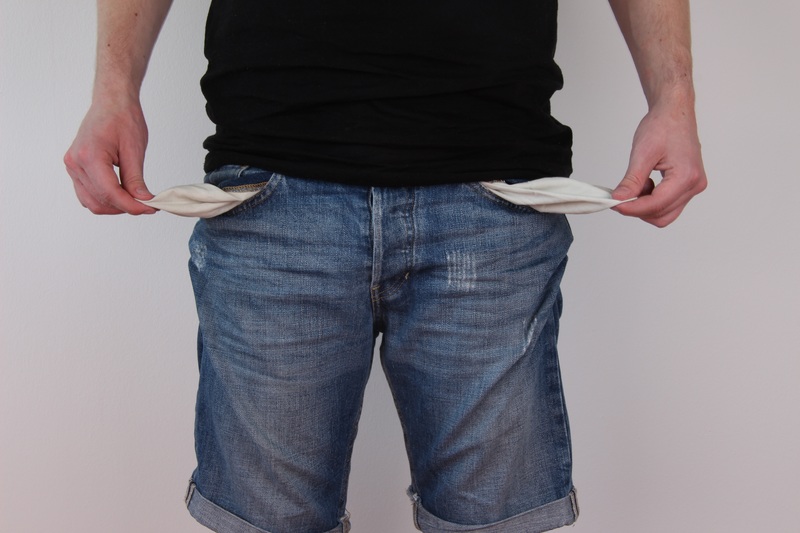 "Już 16 lat prowadzi Ryszardowi Krauzemu sprawę o egzekucję i kobiecie walczącej o odszkodowanie powiedział: <<pani umrze i nie zobaczy ani złotówki>>" – tak pracę Romana Giertycha zachwalał ponoć Leszek Czarnecki na spotkaniu z zarządem Getin Banku.
TVP Info ujawniło nowe nagrania z rozmów Leszka Czarneckiego.
Kredyty we frankach to cały czas temat gorący. Okazuje się, że sprawy poszkodowanych w Getin Bank prowadzić miał sam Roman Giertych. Jak miał powiedzieć Czarnecki: "(Roman Giertych – PAP) gwarantuje nam, że przez 5 lat nie będzie w tej sprawie rozstrzygnięcia (…). Wyniku nie może zagwarantować, to zawsze zależy od sądu, ale może zagwarantować, że go [wyroku] długo nie będzie". "No postaramy się pomiędzy 7 a 10 lat, ale przez 5 to na pewno nie będzie. To mogę zagwarantować".
W tle pojawiać się ma też fundusz JNR Acqusitions, zarządzany przez Nathaniela Rothschilda, przeciwko któremu – zgodnie z zeznaniami Czarneckiego – miało się toczyć postępowanie w sprawie prania brudnych pieniędzy. W 2004 roku Getin razem z "w 2004 r. Getin wspólnie z JNR Acqusitions wystąpili do Komisji Nadzoru Finansowego ws. kupna Górnośląskiego Banku Gospodarczego.
"Jak sobie prześledzicie historię naszego banku od samego początku, to (…) ja kupiłem go na spółę z Rothschildami. Nie wiem czy wiecie, konferencja moja była z rodziną Rothschildów moim mniejszościowym wspólnikiem w GBG był Nathaniel Rothschild syn Jamesa Rothschilda. (…) I myśmy wspólnie wystąpili o kupno GBG. I Kwaśniak [KNF] wysłał zapytanie o Nathaniela Rothschilda do FBI i dostał odpowiedź, że przeciwko Nathanielowi Rothschildowi toczy się postępowanie o pranie brudnych pieniędzy, ponieważ Rothschildowie pomagali Chodorkowskiemu w wyprowadzaniu pieniędzy z Jukosu przed aresztowaniem" – miał mówić Czarnecki.
Źródło: TVP.info, PAP