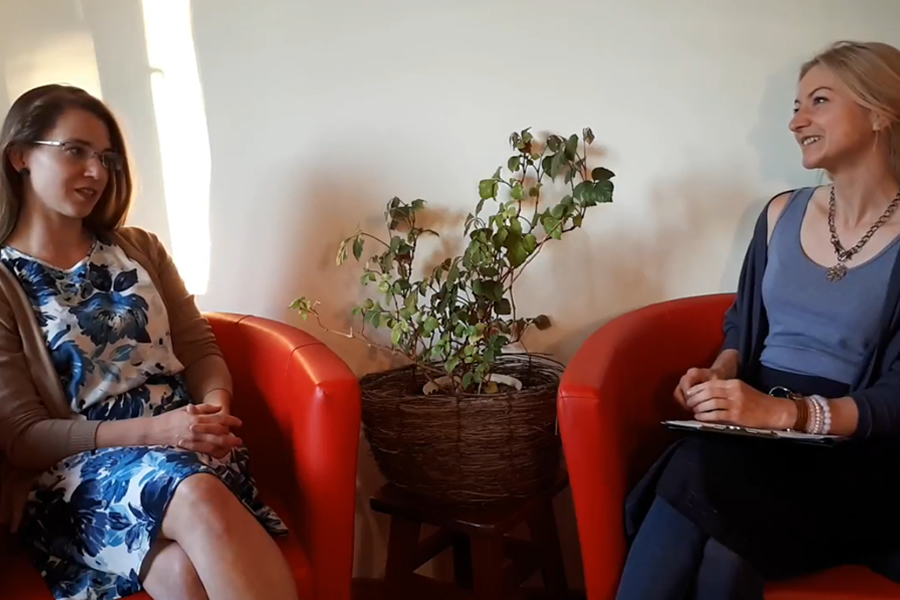 Jak obserwacja własnej płodności może pomóc w poczęciu dziecka?
Na to i inne pytania otrzymasz odpowiedź podczas dzisiejszego spotkania, które prowadzi Dorota Dusik ze Szkoły płodności dzieci z natury z Panią dr Agnieszką Stasieńko. Pani doktor zajmuje się od 10 lat nauczaniem płodności kobiet i mężczyzn oraz kształceniem nauczycieli jako instruktor Naturalnego Planowania Rodziny (NPR), które jest również zgodne ze Społeczną Nauką Kościoła Katolickiego.
Oto niektóre z pytań jakie pojawiły się podczas dzisiejszego spotkania. Posłuchaj.
Co to jest cykl, jakie cechy i fazy powinien spełniać prawidłowy cykl miesiączkowy?
Czy jest różnica pomiędzy owulacją a jajeczkowaniem?
Po co obserwować swoją płodność?
Czy kalendarzyk jest naturalną metodą obserwacji płodności.
Czy naturalne metody obserwacji płodności są skuteczne i czy są na ten temat badania?
Ile czasu rozwija się śluz aż dojdzie do wysoce płodnego? I czy następnego dnia po śluzie najbardziej płodnym, to już czas niepłodny?
Serdecznie zapraszam do obejrzenia.
Będę wdzięczna za wszelkie pytania, komentarze, sugestie i udostępnienia.
Mail: info@dzieciznatury.com.pl